About
Simply Sail is sailing North on another adventure! We will be open for business as soon as we return! Thank you so much for your continued support!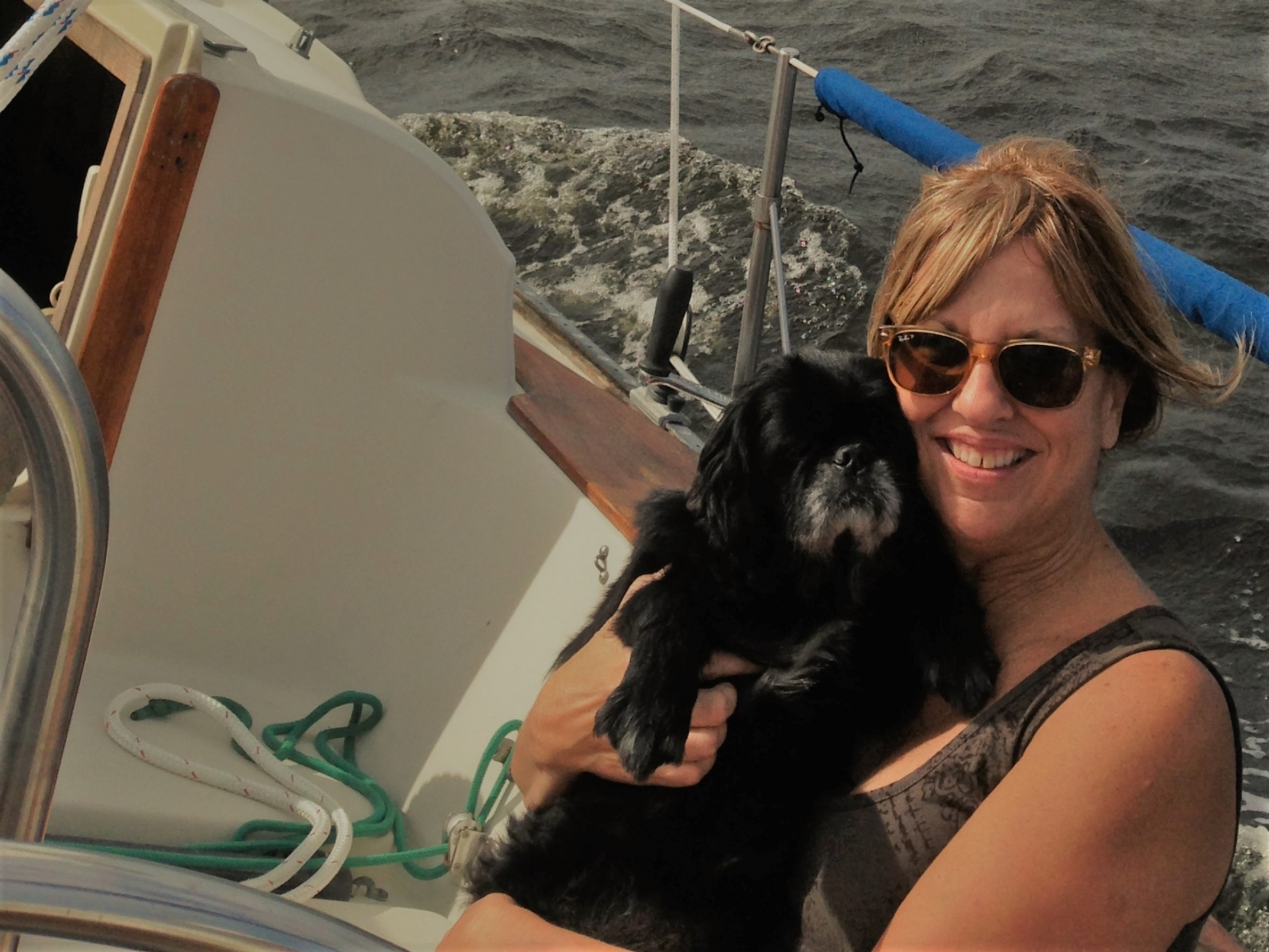 Welcome to Simply Sail! My name is Becky Simmons and my husband and I live on beautiful Johns Island, S.C. I am a newly retired critical care nurse, wife, mom and grandmom. Sailing is a way of life for us...it's not the destination but the journey! The simplicity and serenity of our boat Luckydog gliding through the water is such a zen experience. Creating hand poured all natural soy candles is my passion and my way of bringing the serenity and simplicity of sailing home. The ambience and soothing fragrance of a gently burning candle is enjoyed by many! The environmentally friendly all natural soy wax does not emit harmful fumes or soot and the all cotton wicks do not contain lead. Our fragrances are clean and phthalate free and conform to the California California prop 65 guidelines, purchased from the one company that is committed to having the safest, highest quality and most thoroughly tested fragrance oils in the industry. I started creating candles 12 years ago because most of the candles in the stores contained harmful chemicals and had such strong and artificial fragrances. As I shared my candles and gave them as gifts, I started receiving comments such as "your candles have such wonderful fragrances you should try to sell them". The all natural lip balm I have developed has become very popular as well and has been added to my store. Recently I started pouring concrete and hypertufa pots to house my growing succulent collection! As I am now obsessed with these amazing plants, I have added my unique pots filled with gorgeous succulents to my product line! My latest creation is the addition of doughbowl candles to our candle line! I am quite happy with the ambience of these unique candles! Thanks to my family and dear friends for supporting me as I take my candle creating passion to a new level!
Thank you for visiting and supporting small business!
"All the darkness in the world cannot extinguish the light of a single candle." – Francis of Assisi
.