News
Simply Sail is sailing North on another adventure! We will be open for business as soon as we return! Thank you so much for your continued support!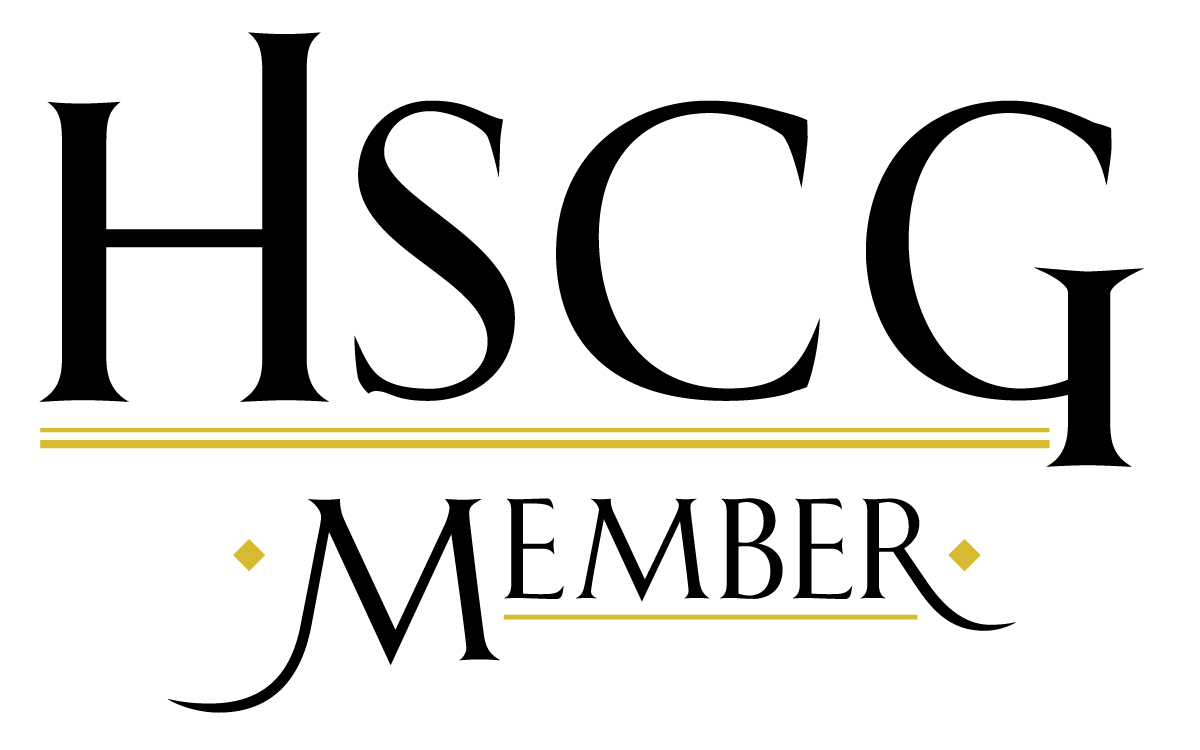 Simply Sail is an active member of the Handcrafted Soap & Cosmetic Guild.
Simply Sail is excited to support the Great Pyrenees Rescue of Western North Carolina! This amazing rescue has saved the lives of over 200 Great Pyrenees and other dogs. For every Puppy Breath candle sold, a donation will be made to continue to save lives and find furrever homes for these beautiful dogs!